Shipping & payments

Our company Contact
Shipping & Payments
Shipping & Delivery
Worldwide Free Shipping is guaranteed from our asian suppliers in more than 200 countries in the world. In order to make sure you receive your order on time, please choose the suitable shipping methods. The delivery time of your package depends on the destination country and is given only for information.

When will my order arrive?

Go to a product sheet to have more details about the processing and delivery times according to the supplier of the goods:
Do not forget to specify the shipping destination on top of the website if it is not automatically recognized:
Some countries might not be eligible to standard free shipping, in this case, only express/expedited shipping will be proposed. Its amount will depend on the selected service, the distance to your destination and the package weight. Expedited shipping may be subject to import fees, and custom duties.
Payment Methods
Shopping in HiTech Land is safe, fast and convenient. To make life easier, we accept a number of secure payment methods designed to be completely safe and friendly. When you shop at HiTech Land, your privacy and online security are always guaranteed.
PayPal is more secure and has a purchase protection scheme that covers you against fraud. Paypal reassures buyers. They can make secure online payments without revealing banking information to a recipient and they get a "Delivered or refunded" guarantee for up to 180 days after the payment.

Through PayPal, we accept MasterCard, VISA, American Express, Discover, and bank transfer (debit card).

When you check out with PayPal Credit, we'll show you a selection of instalment offers with no fees, enabling you to spread the cost of your purchase across a number of payments.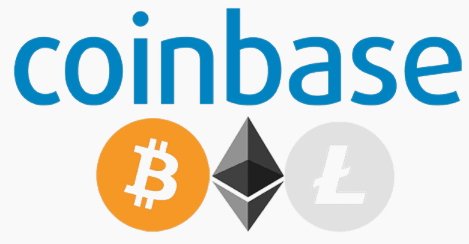 Since its founding in 2012, Coinbase has grown to become a cryptocurrency behemoth with
6.1 million active users
and is one of the most trusted platforms in the world for trading cryptocurrency.
Via Coinbase, we accept numerous cryptocurrencies, such as
Bitcoin
,
Ethereum
,
Tezos
,
Litecoin
, etc. If you do not have a Coinbase account, you just have to send your Cryptocurrencies to our Wallet via the QR code shown during the checkout with Coinbase.
With Coinbase Pro, refunds are easy. But we will confirm with you the address where you would like the funds deposited. The address must be for the same cryptocurrency in which the original transaction was paid.