4-port USB 3.0 Hub Portable High Speed Data Hub 5Gpbs
Material: ABS, Interface - Connector: USB 3.0, Power Supply: USB Port
Specifications: - Brand: ORICO - Model: G11-H4-U3 - Material: ABS - Color: black - Input interface: USB-A 3.0 * 1, Micro B 5V - Output interface: USB-A 3.0 * 4 - Size: (L x W x H): 8.6 x 5 x 1.7cm / 3.39 x 1.97 x 0.67 inches (without cable) - Power... (Read more)
Ships

3-5 Oct

, Delivery

12-31 Oct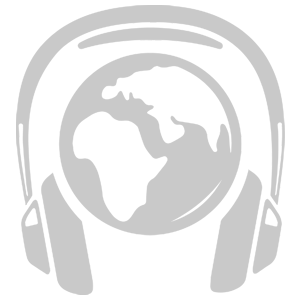 Specifications:
- Brand: ORICO
- Model: G11-H4-U3
- Material: ABS
- Color: black
- Input interface: USB-A 3.0 * 1, Micro B 5V
- Output interface: USB-A 3.0 * 4
- Size: (L x W x H): 8.6 x 5 x 1.7cm / 3.39 x 1.97 x 0.67 inches (without cable)
- Power supply: Micro USB power supply (5V / 2A)
- Data cable: attached date cable, 1m
- Indicator light: blue LED indicator light
Features:
- Two 2.5-inch 1TB HDD can be read without power supply.
- Support windows, Mac, Linux multi system, mainstream devices plug in to use.
- Four devices can be connected at the same time to avoid repeated plugging due to insufficient USB interface.
- Equipped with USB3.0 high-speed interface, pictures, audio and data files can be transferred immediately, without waiting.
- Equipped with VI l815 high-level chip, multiple devices are used at the same time, and the operation is still stable, ensuring data security.
- Equipped with a piece of 3M double-sided adhesive tape, it can be fixed on the surface of a variety of materials without worrying about the problem of insufficient space.
Package Included:
1 * 4 Port USB3.0 HUB
1 * 3M double-sided adhesive tape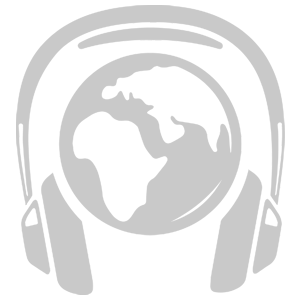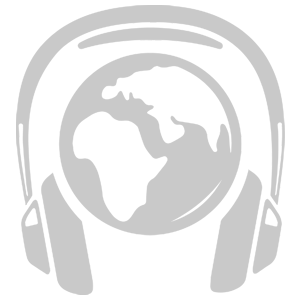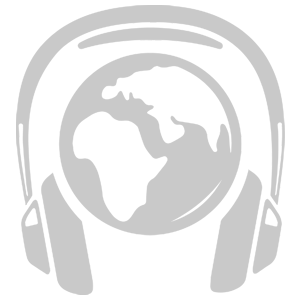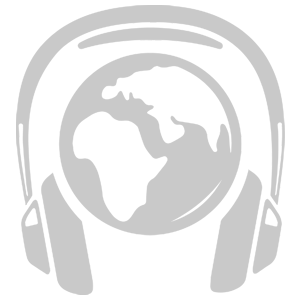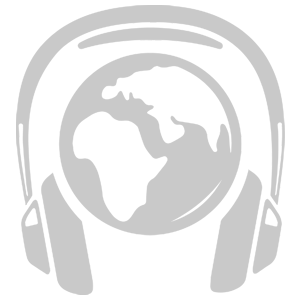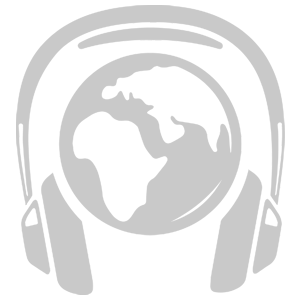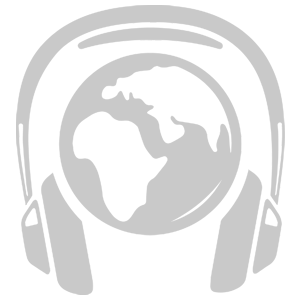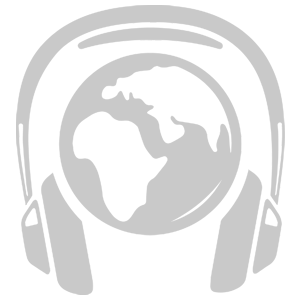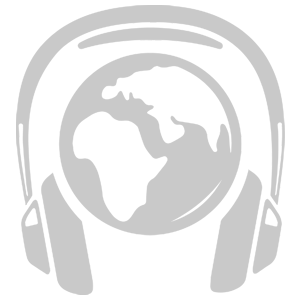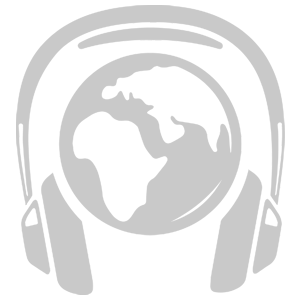 - No extra information for this product -
Similar products
Recently viewed products